Ian Epstein
Adv. Dip. Hyp & Psych. Acc., MASC (P.th) BSYA. O.A.
Dublin Counsellor, Psychotherapist and Hypnotherapist
All introductory consultations and sessions are now offered online in my private and confidential Zoom Room.
Contact Me
How I Can Help
Over the years, I have treated people successfully for a variety of issues including those below. For more issues I can help with, please see the
Problems Treated page
Stop Smoking

If you have the desire, the will and engage your unconscious mind, you have the way – with hypnosis.

Learn More...

Hypno-Band Weightloss

The Hypno-Band is the World Leader in gastric band hypnotherapy.

Learn More...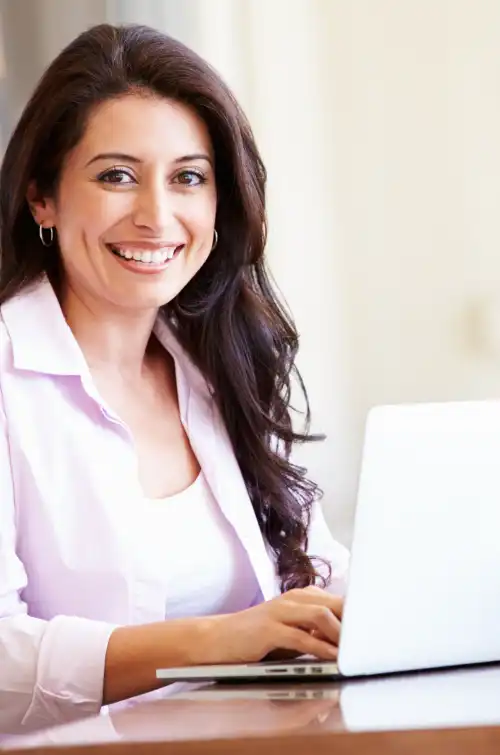 Kind Words From Clients
Counselling

Ian is a brilliant councillor, an absolute gentleman, and he cares about his clients. He really is fantastic.

Theresa

28th December 2022

Counselling

This man is excellent and has completely changed my life for the better.

Catriona

30th December 2022

Relationship and Marriage Counselling

Ian is an excellent therapist he put us at ease straight away and picked up on things we didn't realise were the root of issues , it is helping us a lot.

Juliette

31st August 2021
Memberships
*European Association of Professional Hypnotherapists

*European Association for Hypno Psychotherapy

*European Association for Psychotherapy.

*National Guild of Hypnotists

*National Council for Hypnotherapy

*Supervisor for Institute of Clinical Hypnotherapy and Psychotherapy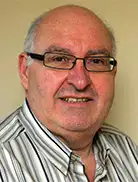 Ian Epstein
The only Licensed Hypno-Band Practioner in Dublin and an Accredited Member of the European Association of Professional Hypnotherapists

How Can I Help?
Please call me on 087 255 5225 for a confidential enquiry to discuss how I may help you. Or contact me by email. I adhere to a Professional Code of Ethics and place the well-being of my clients as the focus of my practice

Contact Me
Podcasts and Interviews
Listen to my interview on the Professional Hypnotherapists Podcast below, where I talk about Hypno-band wightloss programme, Couples Counselling, Good Stress and Bad Stress and lots more...
Interview on East Coast FM's Morning Show
Listen to my interview on the Morning Show below, where I talk about and lots more...
The Professional Hypnotherapists Podcast
To discover more about hypnotherapy and how it can help you, please listen to the Professional Hypnotherapists podcast episodes in the player below.