It is widely acknowledged that the academic landscape is changing rapidly and not always for the best.
Cyber bullying, peer pressure and parental expectations are putting students under increased internal and external stress to perform consistently at optimal levels.
Contact Me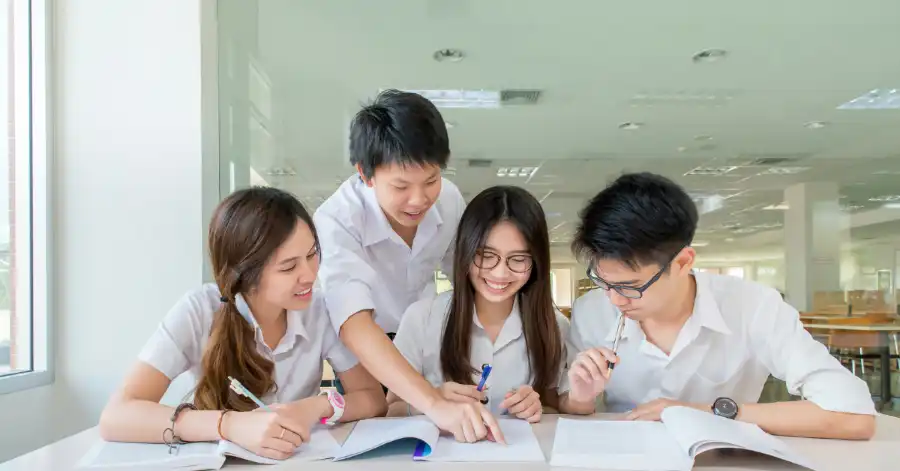 As a result, there is a growing need for support from qualified therapists to help students (and teachers) find a balance in the chaos.
Confidential Counselling has been in existence since 1999 and offers Junior and Leaving Certificate students help in coping with issues such as:
Performance anxiety
Low self confidence
Stress
Study techniques
Memory
Exam preparation and strategy
These issues are addressed through active two way engagement and discussion and by teaching them coping skills that will benefit them throughout their lives.   One-to-one counselling is also available.
I also provide stress management support for teachers whose classroom demands and working environment appear to be escalating by the year due to social, environmental and leglslative changes.
Recent feedback from a presentation to 150 students in the Dublin area was very positive and my services are now being extended to other schools on a first come first serve basis.
How Can I Help?
Please call me on 087 255 5225 for a confidential enquiry to discuss how I may help you. Or contact me by email. I adhere to a Professional Code of Ethics and place the well-being of my clients as the focus of my practice

Contact Me