Self Help Audios
Instant access MP3 downloads
Enjoy listening to Ian's selection of specialised hypnosis audios designed to bring you rapid relief.
Instant access via Paypal.
Stop Smoking with Hypnosis
Ian Epstein's 16 years of knowledge and experience within the field of addiction psychology has been condensed into these three audio files to help you to quit smoking For Good.
Set of 3 MP3s - €39.95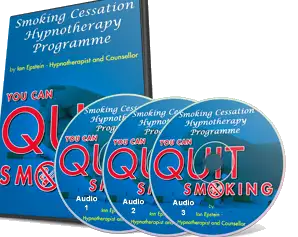 Protective Bubble
Use first thing in the morning or any time you feel you are going into a stressful situation.

This audio helps you to visualise an impenetrable barrier around you where people's negativity can't penetrate through to you.
41 mins MP3 - €25.00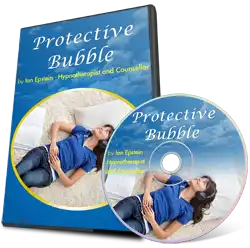 Relax and Float Away Stress
In today's fast-paced world take a little time out for yourself. With this 'Relax & Float Away Stress' audio you can do just that.

Instantly download this MP3 file to play any time you need to unwind and float away life's stresses.
mins MP3 - €25.00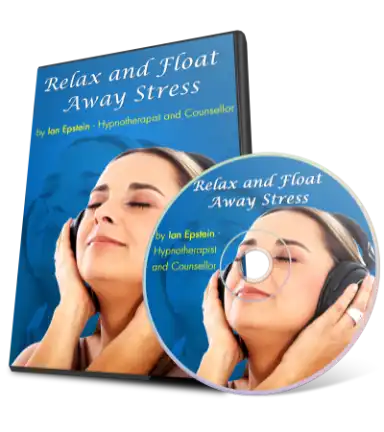 Develop Your Confidence and a Positive Self Image
You don't have to imagine how your life could change for the better with improved self confidence any more/

With this hypnosis audio your mind can be trained so this becomes a reality for you.
mins MP3 - €25.00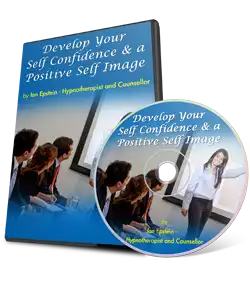 Sunshine Day
This audio helps you to clear work and everyday pressures we all feel by visualising these as a cloud.

Throughout the audio this cloud is broken up and the sun's light shines through to you. A wonderful way to relax and de-stress.
28 mins MP3 - €25.00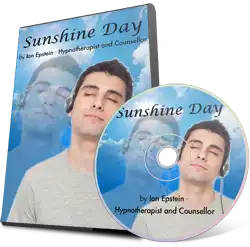 Colour Therapy & Visualisation for Relaxation
Colour Therapy & Visualisation for Relaxation is a relaxation audio incorporating the use of colour imagery visualisation.

Close your eyes and drift away with the calming effect of beautiful colours.
46 mins MP3 - €25.00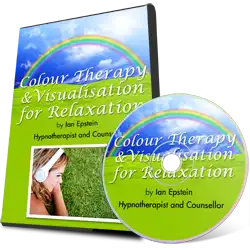 How Can I Help?
Please call me on 087 255 5225 for a confidential enquiry to discuss how I may help you. Or contact me by email. I adhere to a Professional Code of Ethics and place the well-being of my clients as the focus of my practice

Contact Me